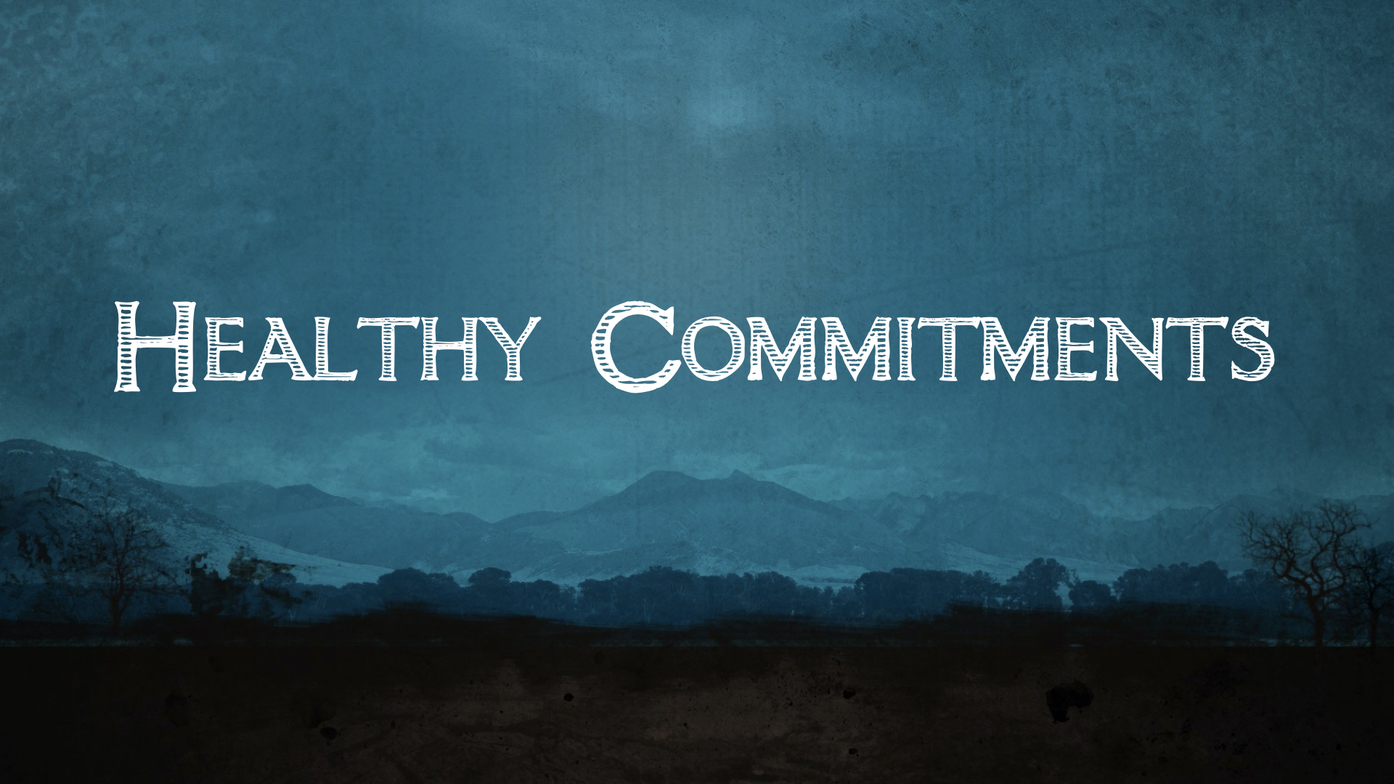 Save to your Calendar
We like when people are committed to us. However, more times than not, we can find ourselves looking for loopholes with our own commitments...or worse - operating at or below the bare minimum to qualify.
What does Healthy Commitment look like? We'll look at Devotion, Spiritual Disciplines, Making Disciples, and Redeeming the time over this brief series. It's a good way to start the year...together!